We do more than just number crunch.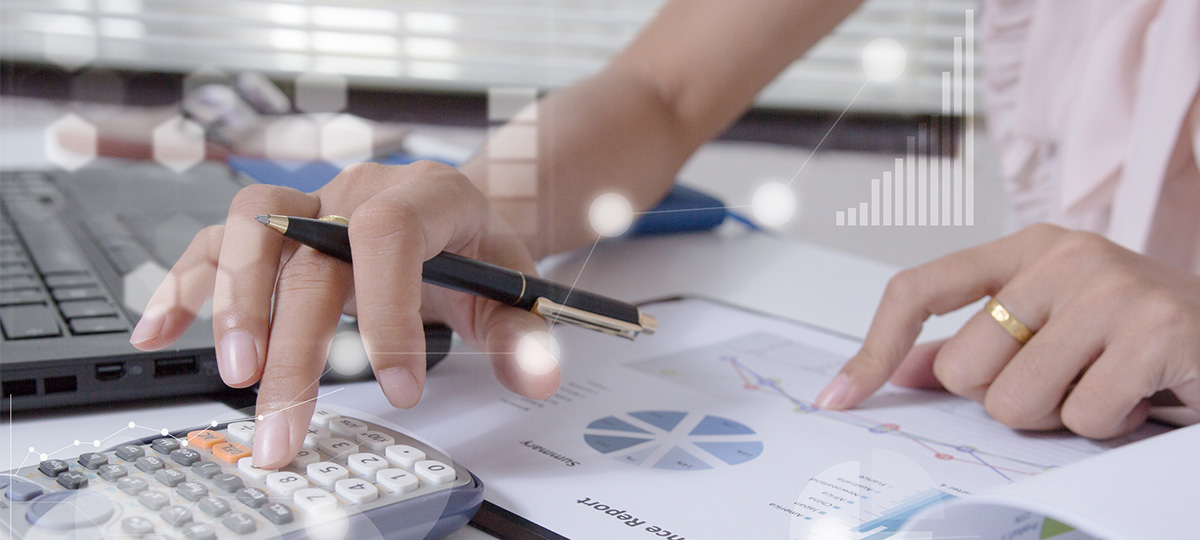 We investigate your affairs and advise where you need assistance.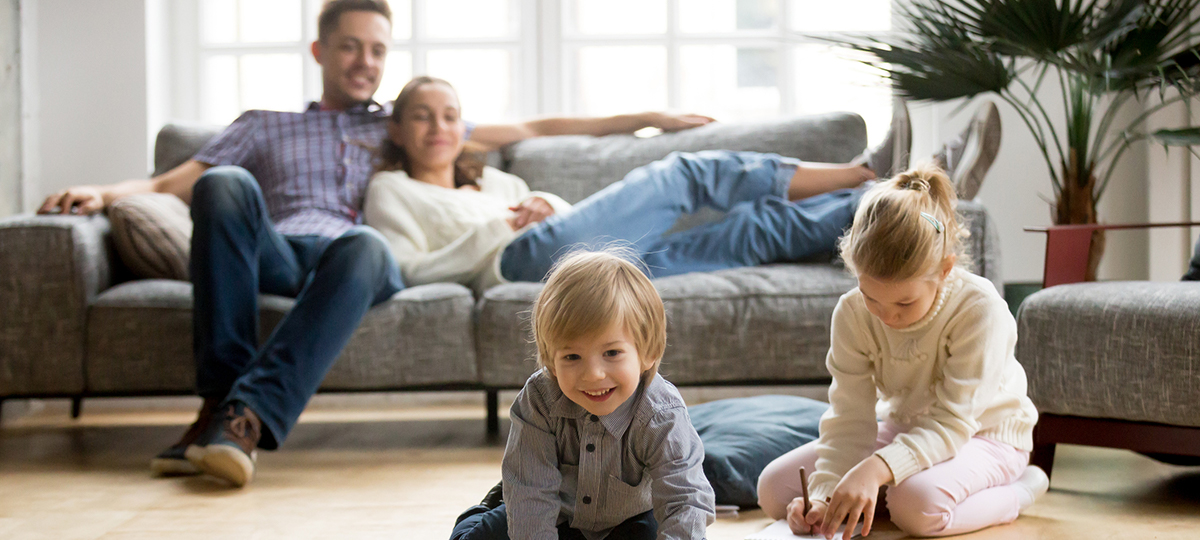 We tell you what you need to hear.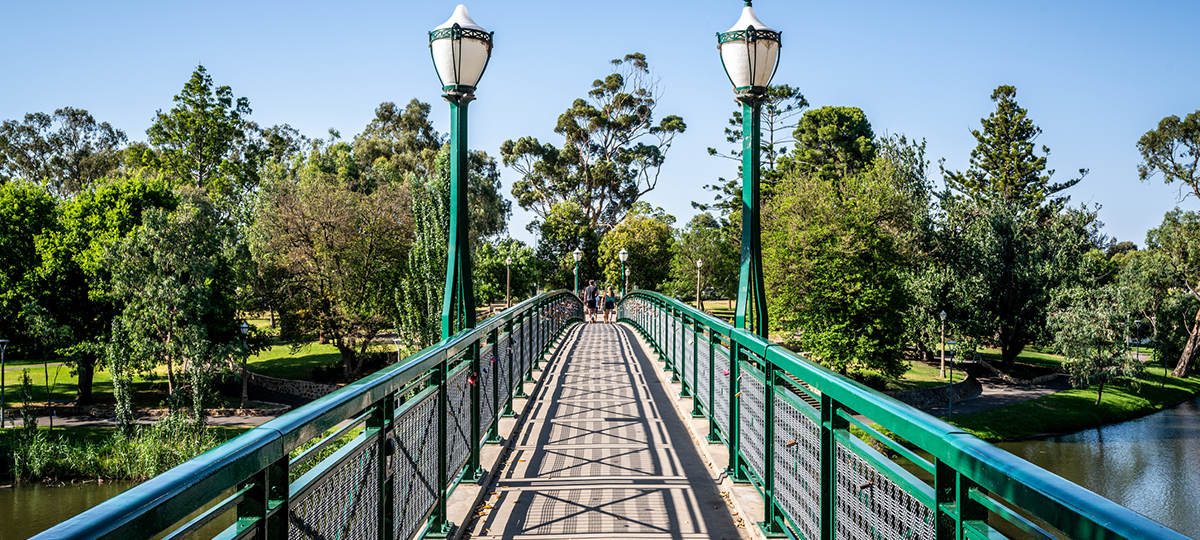 We will assist in establishing a cost efficient tax planning programme.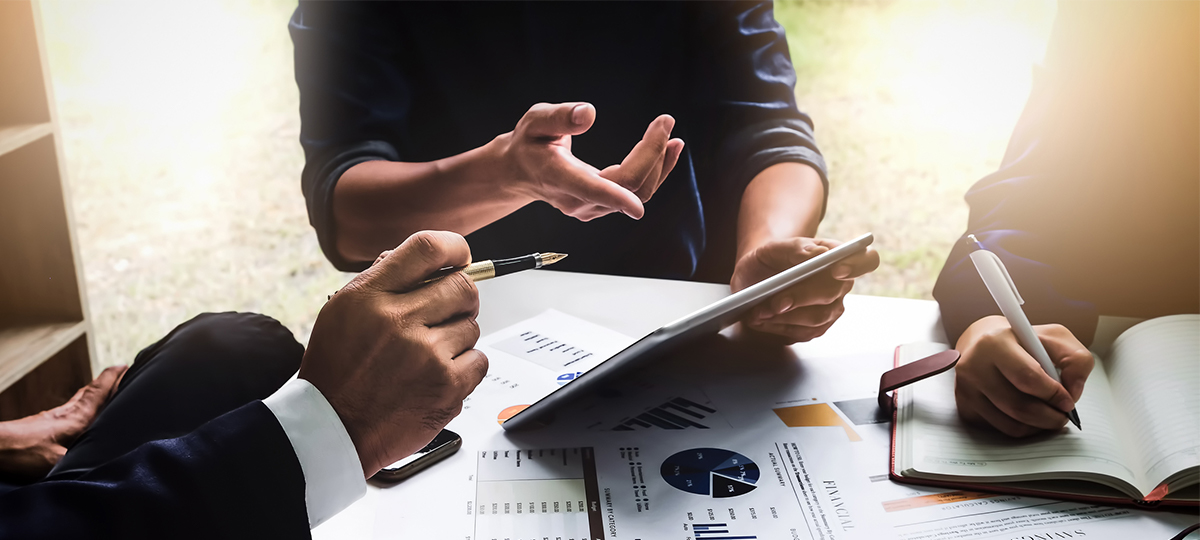 We will liaise with other professionals to ensure clear communications between your business and other advisors.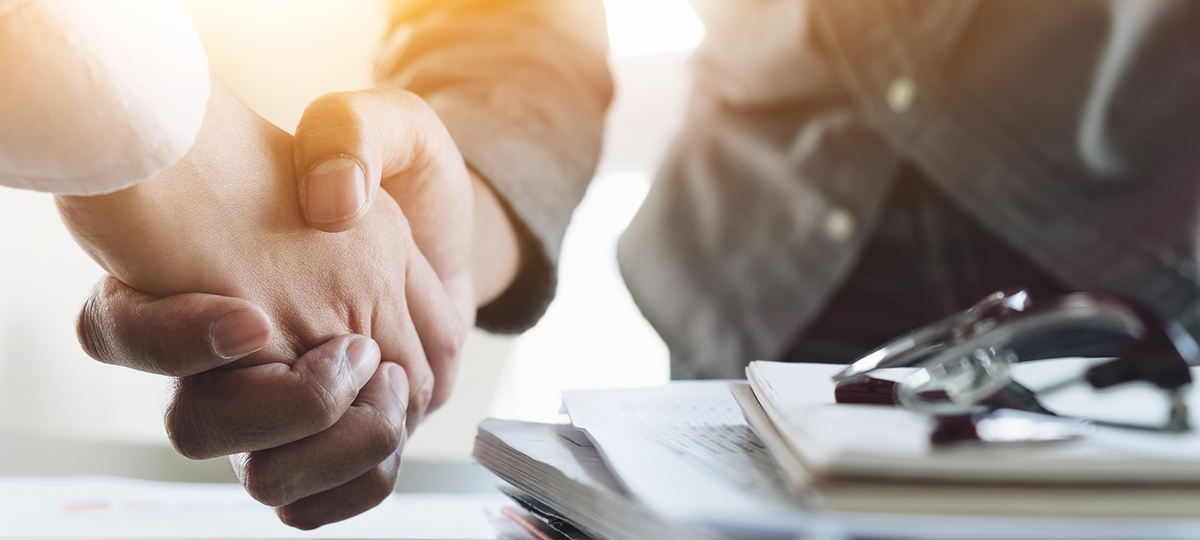 We provide timely information and advice.